Burnham Beeches
Setting the experience for every visitor at this iconic estate
Wayfinding is about the social experience of locating, following or discovering a route through and to a given space. It's about the journey the participants take through a built environment. At Burnham Beeches it's about setting the experience for every visitor.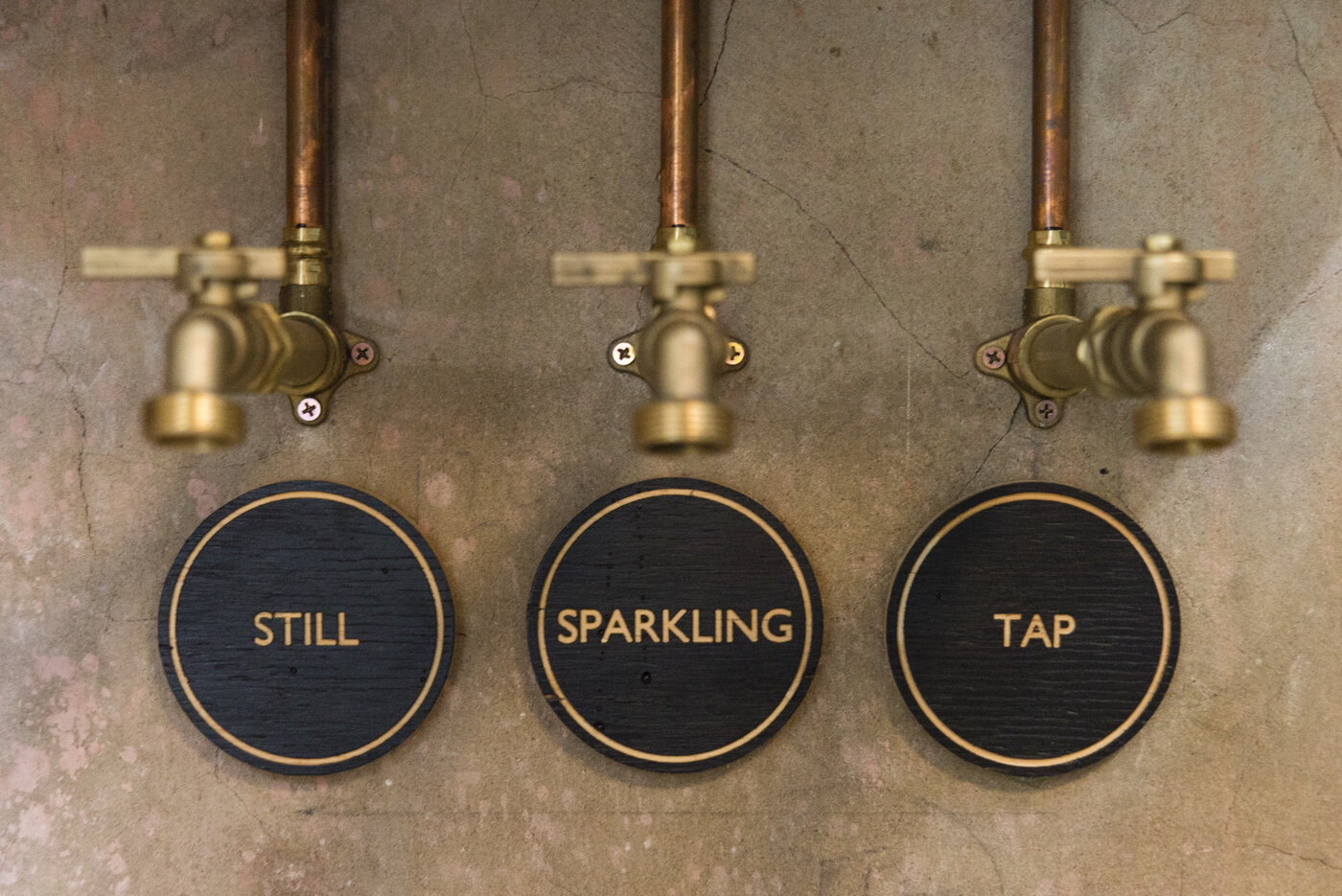 Burnham Beeches is an iconic Art Moderne mansion and estate located in the Dandenong Ranges outside of Melbourne. Work has begun on transforming the space into Australia's first 6-star luxury retreat. At BEST. we were assigned with bringing the customer on a journey through the natural environment that surrounds Burnham Beeches.
BEST. provided a wayfinding and signage design strategy that would service the current structures while laying the foundation for the bigger hotel project at a later date. The project walked a line of balance between Art Moderne and modern industrial design and the signage and symbolism created was a reflection of this design thinking.
The results of combining design thinking with the science of wayfinding are immediately evident in the finished experience. The signs do exactly as they should, direct and guild the visitors on a journey without them realising we are doing so. A seamless design experience.