Transport for NSW
Wayfinding strategy and design documentation
Working with Transport NSW has put our minds to the test through the creation of complex human movement and wayfinding documentation for large public transportation hubs throughout NSW.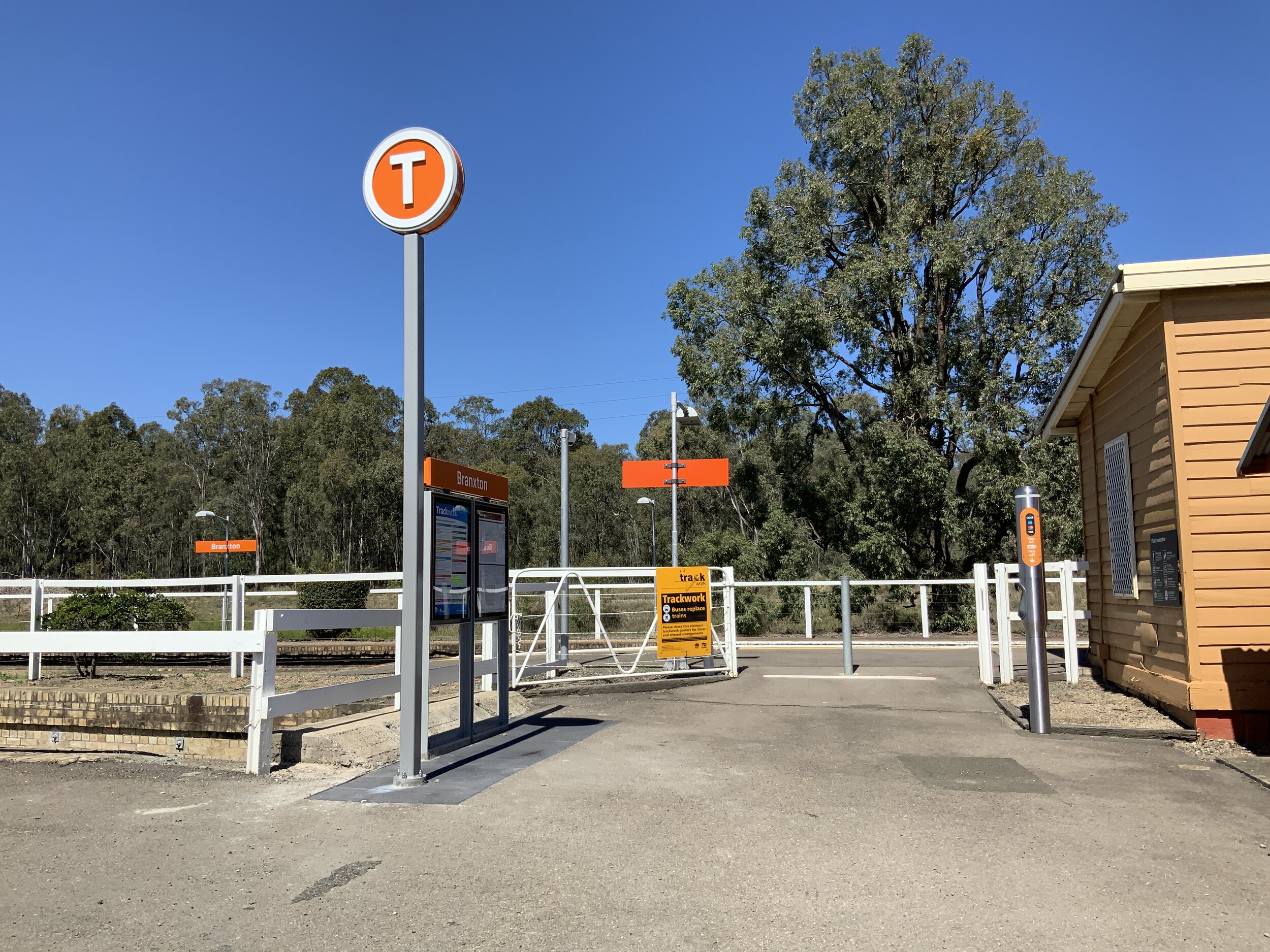 Transport for New South Wales is a statutory authority of the New South Wales Government that was created to manage the transport services in the state of New South Wales.
As a valued member of the TfNSW wayfinding, signage and mapping panel, BEST. has been working with the agency for over three years across the current active NSW train station sites.
We have a team of dedicated designers within BEST. that devote their focus on this client. The experience of working with TFNSW over these years has pushed us to continue to bring our most creative, insightful and commercial minds to the table to ensure that we are always creating ways to save the agency both time and investment in the way we work together.
A standout of our approach during our current engagement has been seen in the implementation of cost saving ideas that we have brought forward across the whole group, even outside of our own projects.